Fun, modern and professional photography for your High School Senior Formal
We are an experienced team of fun, professional high school formal photographers providing you with an outstanding service to capture the biggest event of your high school life!

With years of experience in formals you know you are choosing the right team to make your formal night memorable.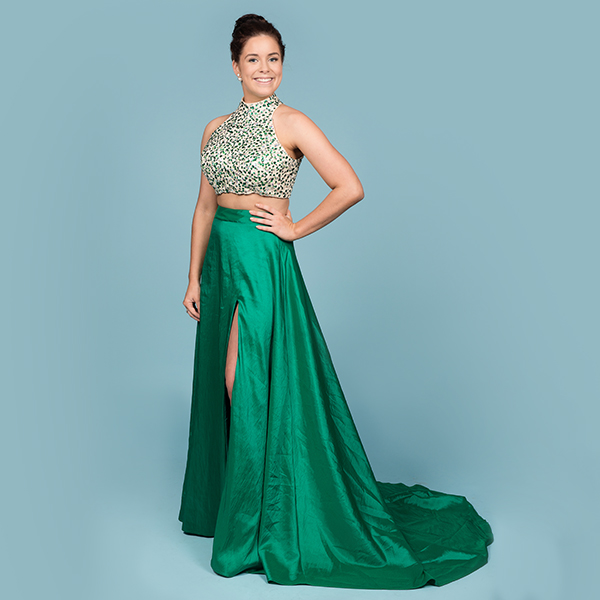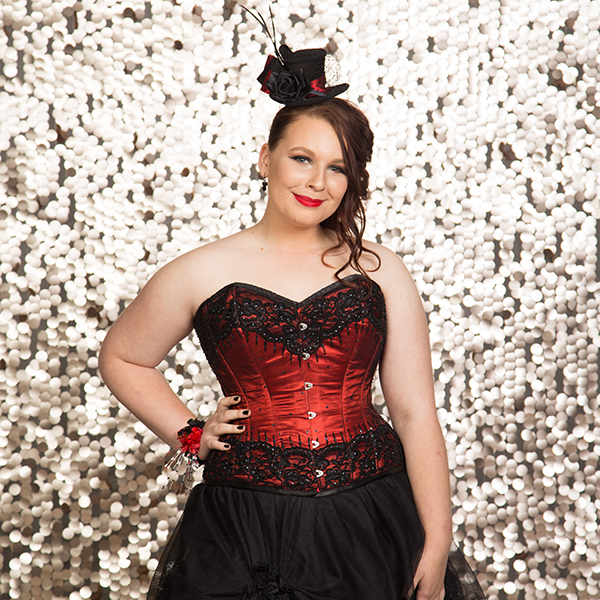 We photograph
individuals, couples, small groups,
large groups, class photographs
and a year level photograph!

Props can also be requested to add a photo booth feel to the photos.

Teachers are also invited to be part of the fun!

A choice of photography service options available to suit your formals need including...
- All images available for download - great for smaller formals
- Photographs available to view & order on our password secured online galleries*

*min student numbers apply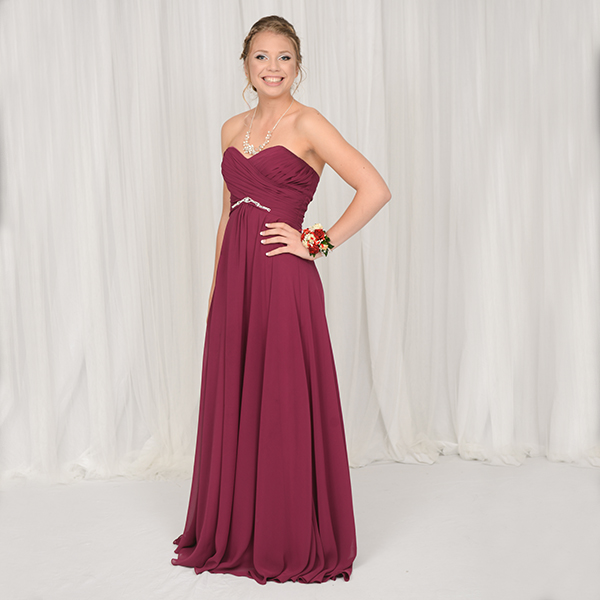 Choose one of two options to receive your photographs...
All images available for download
Having all the images available for download from our password secured online galleries is a great option for smaller formals!
All the photographs taken on the night are made available for the students to download directly from the online galleries. The students can then print and share the images as they like.
Contact us for more information about your formal night so we can provide a specific quote.
Our most popular option is the view + order online option.
We photograph the formal night at no charge to the school or venue, and photographs are then available within 4 days on our password secured galleries. Galleries are open for 4 weeks after they become active.
A range of prints and digital files are available for purchase from as low as $15.
Print and digital file packages available from $60.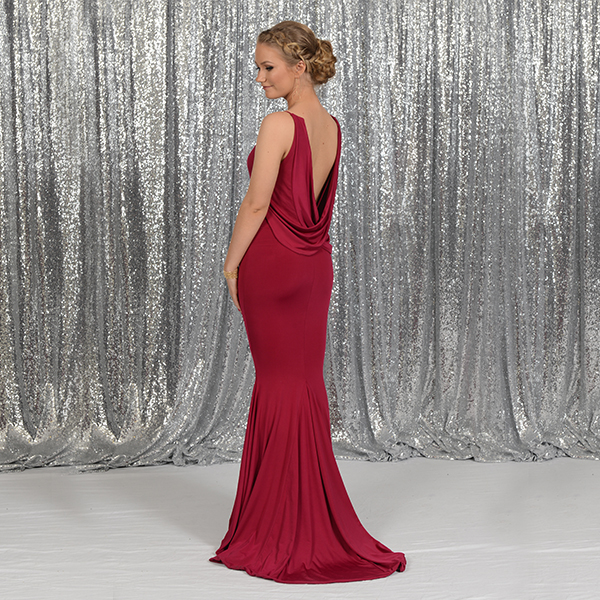 Range of Modern Backgrounds
Our background collection keeps growing and growing! Contact us to discuss which of our backgrounds will suit your formals theme.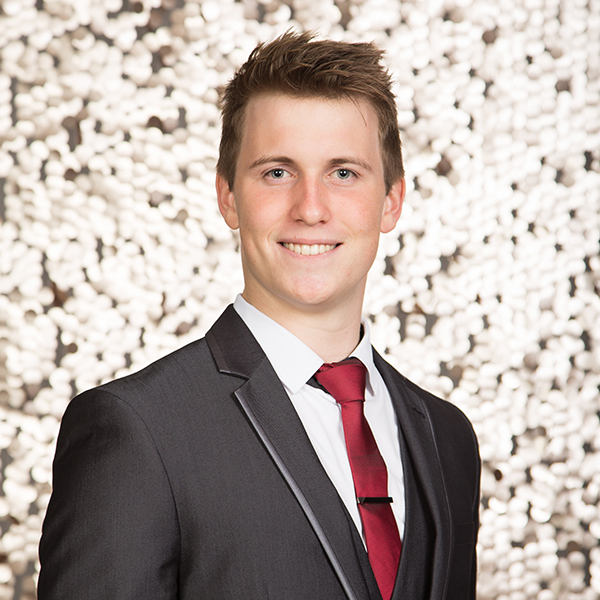 Experienced team of photographers
Our experienced team of photographers are trained specifically for high school formal photography and know how to make even the most shy person look and feel like a movie star on their formal night.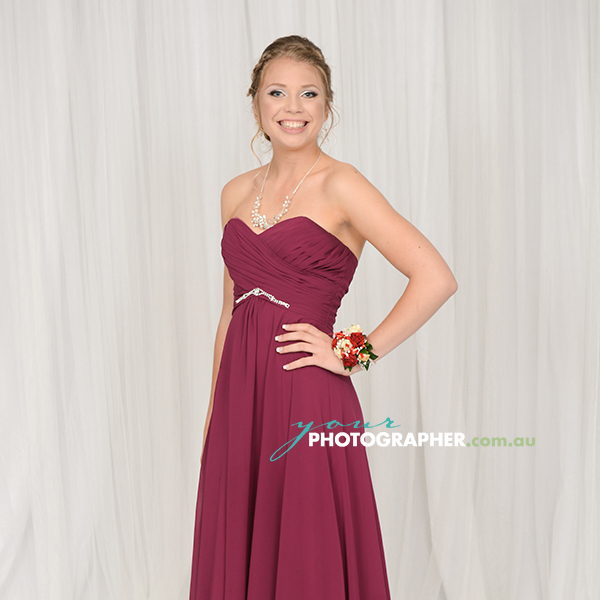 Teacher photos provided FREE
We welcome teachers into our studios and the best bit is the teachers will receive their photographs as high resolution digital files at NO COST
We would love the opportunity to meet with you
and the formal committee to chat about how
the Your Photographer team can contribute to your formal night!
Photographer & Manager

With over 13 years high school formal photography experience, Melanie knows the ins and outs of formal photography. Leading the team to make each formal an amazing event, with her knowledge and expertise you can be certain the photography will be a smooth and enjoyable experience for the students.
Photographer & Productions Manager

Our technical guru, Danielle will be on hand for all viewing and ordering enquires. Also a photographer with over 5 years experience in formal photography, leading the team with her friendly and fun way, she will ensure the photography service is quick and painless.