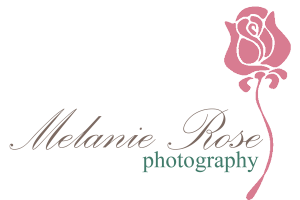 COVID-19 UPDATE
We are open for LOCATION BOOKINGS as of 15th May 2020*
*This is subject to change is accordance with Federal and State Government guidelines.

We will be adhering to social distancing rules and ask you that if you or anyone at the session is feeling unwell or has been unwell in the last 14 days
you notify Melanie Rose Photography as soon as possible and your session will be rescheduled. Melanie Rose Photography has the right to refuse service and terminate the session should any persons present unwell with no option to reschedule.

Melanie Rose Photography reserves the right to postpone any session due to changing conditions, availability and health reasons or terminate the session if any health concerns arise.
Please remember to follow ALL Government guidelines including the restrictions on distances you are allowed to travel from your home (please keep this in mind when booking your location), number of people able to gather (including a photographer on location) and max. 6 people including photographer and children in the studio.

Melanie Rose Photography will store your Name, Address and phone number in accordance with State Government checklists. Records are used only for the purposes of tracing COVID-19 infections and are captured and stored confidentially and securely.
By booking you agree to these terms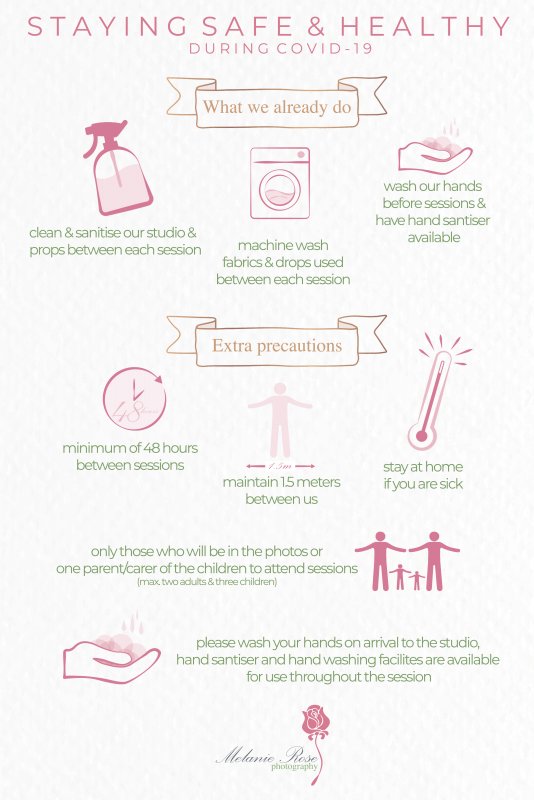 Book your portrait session with Melanie Rose Photography here
Choose your session from the below options....​
Any questions please contact us on 07 3325 5437 or info@melanierosephotography.com

Loading more pages