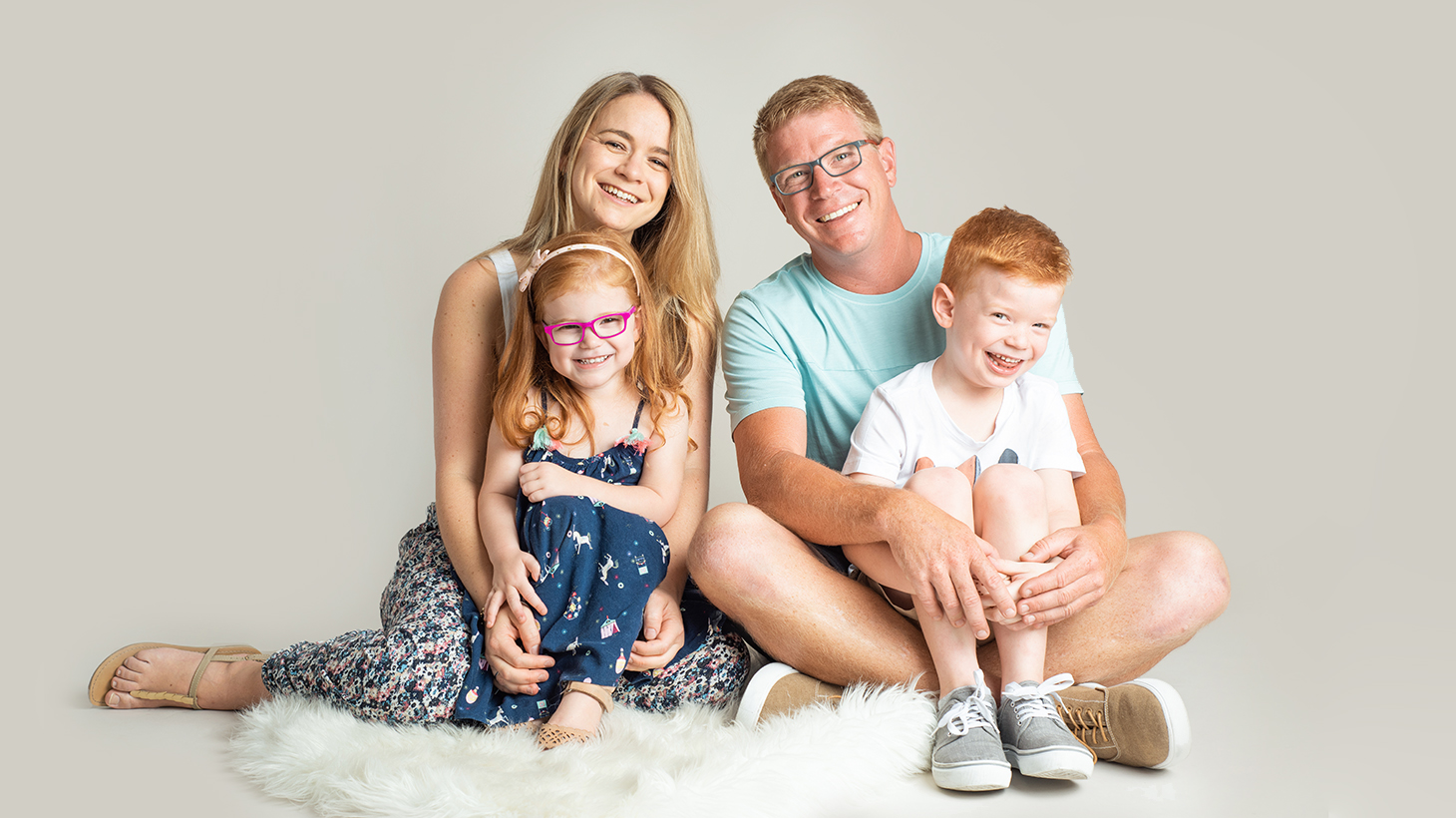 Redeem your voucher & Book your studio portrait session
Thank you for your voucher purchase, we are looking forward to your session.
Your voucher entitles you to a family session, newborn session, kids only session or maternity portrait. Keep scrolling for more info on these sessions. With your voucher you will receive one 11x14' printed photograph, a pair of keyrings and the single digital file of that image (all of same image).
The first step is to book your session using the 'Book Now' button, be sure to have your voucher number handy. Once you have booked you will receive a booking confirmation email, with further information about your session. Please note this confirmation email will not be instant, we do manually confirm the sessions in the office. Have a think about the clothing for your session - plain or neutral clothing is best, avoiding strong patterns and logos.

Within 14 days you will receive an email with the link to your gallery, the password and your discount code. The gallery is open for strictly 4 weeks and the discount code is valid for 10 days. You view and order your photographs all from the comfort of your own home through the galleries - it's that easy!
info@melanierosephotography.com
07 3325 5437
There is a few different session options to choose from, more info is below for you. Or if you are ready to book click below.
Kids only session



We aim for 2 - 3 background changes during the session, using simple props to create a range of beautiful images to remember your little one/s.
These sessions normally take around 30 minutes.

We suggest you bring up to 3 outfits for your kids, one plain/neutral outfit and something a little more colourful.


Studio Family Session

Studio is suitable for up to 3 adults and 4 children under 10 years, if your family is bigger than 3 adults we may suggest a location session.

We will spend up to an hour capturing your family, including different family combinations so you will have a huge variety of images.

Maternity Session

What a wonderful moment to have captured.
Pregnancies are best photographs in the 7th or 8th month. We have a simple gown, but also encourage you to bring along clothing of your own.
Your partner and other children are welcome to be a part of the session also.
Maternity sessions are normally around 30 - 45mins in length.

Newborn Portraits

We would love to capture your new arrival. Newborns are best photographed in the first 14 days of life while they are still super sleepy and squishy.

We have only allowed one hour for your session, so it's important that bubs is feed and super sleepy on arrival to the studio.

For this session, your baby will remained wrapped for most of the session.

Mum & Dad are encouraged to have photographs taken with bub as well!